We are in Vacation mode. We plan to be reopening the first week of November. If you see an item you would like to purchase, contact the Seller and we will email you when we reopen.
Our Etsy shop is open to purchase instant download patterns
Thanks!
Monday - Twitter Tree© 2/27/17 #CCMTT
http://christiecottage.blogspot.com/2017/02/monday-twitter-tree-22717-ccmtt.html
Three days a week, we come together to promote each other.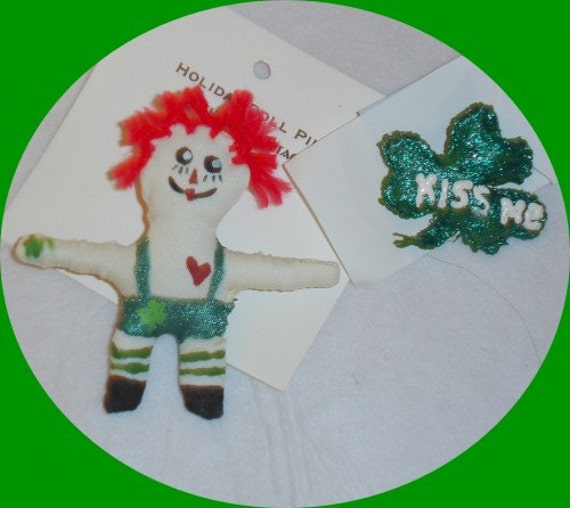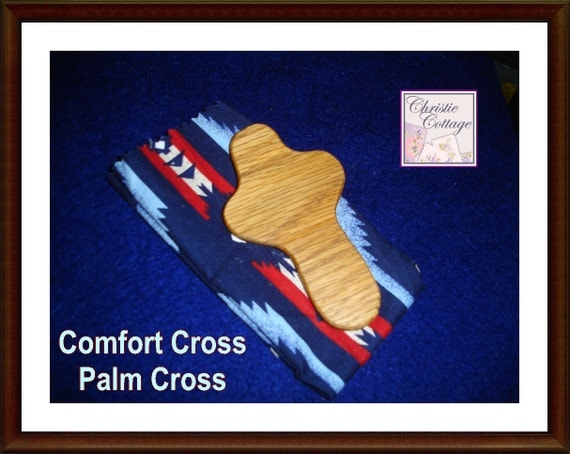 Comfort #Cross Wood Cross Christian Prayer @ChristieCottage http://etsy.me/1KR14OO via #CCMTT
Twitter Tree© Instructions:
Only 2 Items per person
Each Tweet must contain the hashtag #CCMTT
Only 1 other Hashtag may be used.
Please include a brief description of your item in the tweet.
Keep your Tweet under 140 Characters (including spaces).
No Mature Items
Tweet Everyone's listings. (It is not fair to others if you do not fully participate.)
Limit of two (2) hashtags.

Post your tweets after you have posted your pictures.

Happy sales!
get the InLinkz code