Monday - Twitter Tree© 02/13/17 #CCMTT
Welcome to the
Monday - Twitter Tree©

Three days a week, we come together to promote each other.
.........
This week we are returning to the original Twitter Tree promotion. The linkup will not be done on Monday's Twitter Tree due to people posting their items and not tweeting others.
Those posted here are those who promote others which is what the Twitter Tree was designed for.
Please tweet all items and the post. Let's regrow our following!
Here are today's items: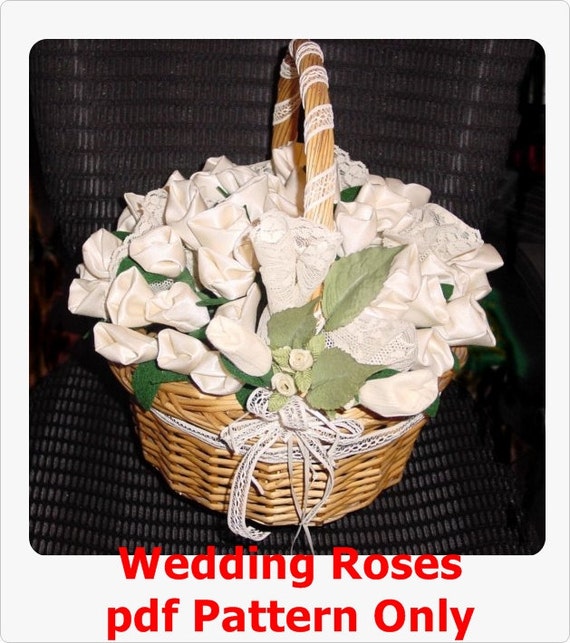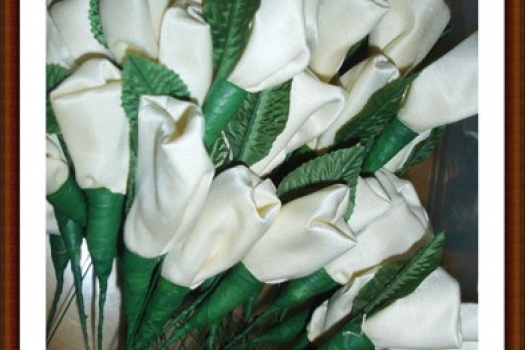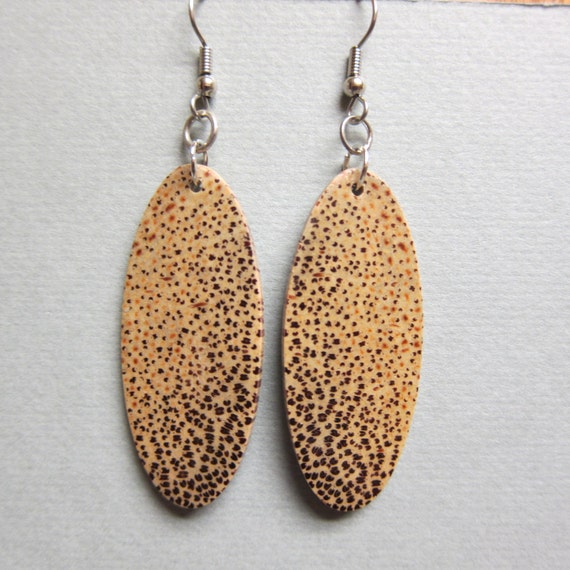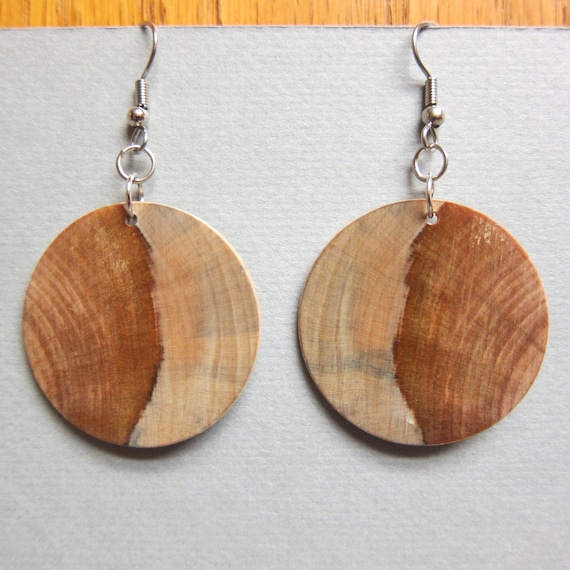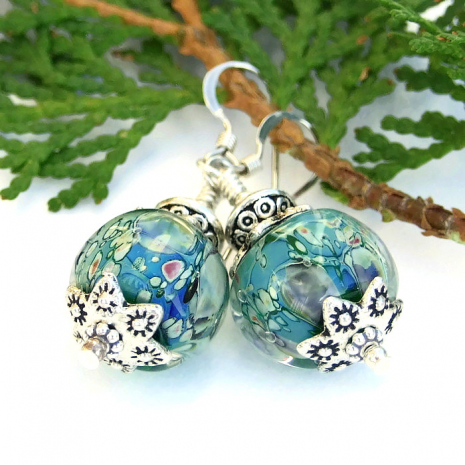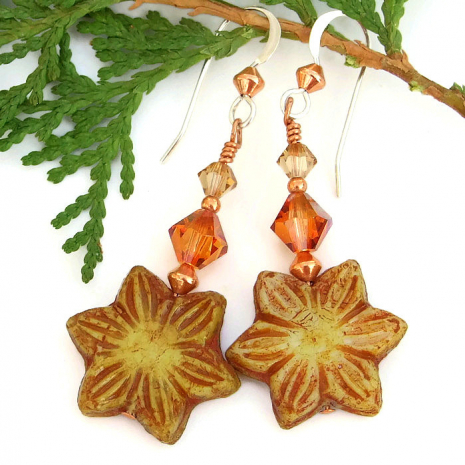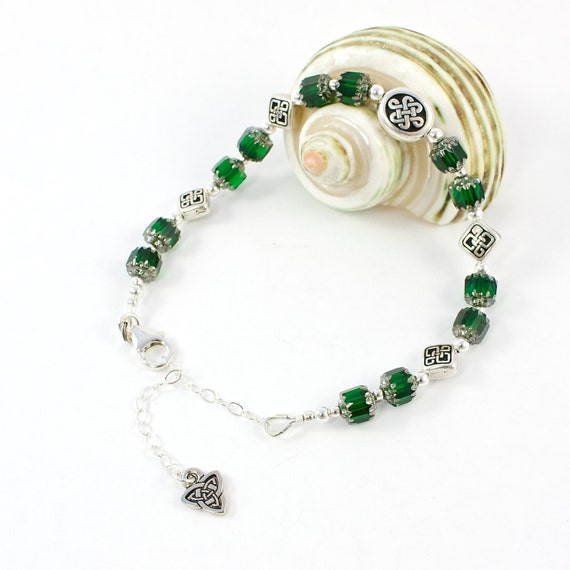 St.Pat's Day bracelet that you can wear year round!Sterling & glass, adjustable @SolanaKai
http://etsy.me/2kzGI3M
#ccmtt #CelticJewelryXtC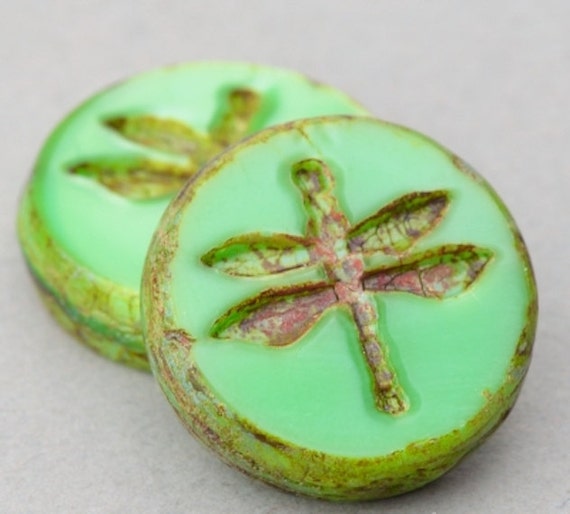 So many pretty dragonfly beads and buttons to choose from at Solana Kai Beads! @SolanaKaiBeads http://etsy.me/2lFmSoK #ccmtt #Beads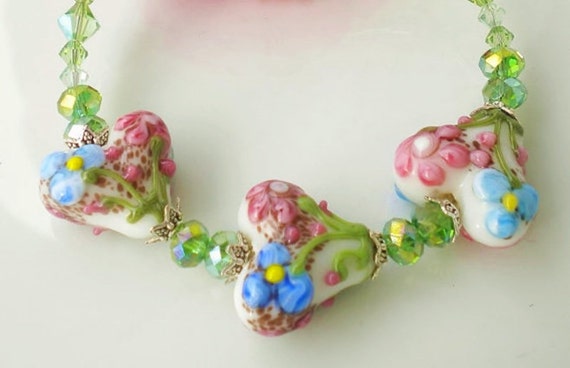 Artisan Lampwork Bracelet Floral Hearts by MagdaleneJewels
http://etsy.me/1RZjAKG
via @Etsy #CCMTT #HeartBracelet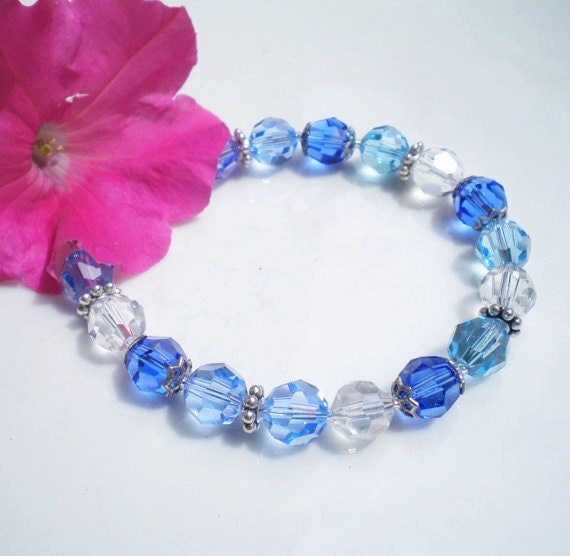 Sapphire Swarovski Crystal Bracelet Beaded Lt by MagdaleneJewels
http://etsy.me/2b2faiz
via @Etsy #CCMTT #SwarovskiBracelet
"Time To Go" Red Beach Pale Left Behind on Ocean Shore Black & White Photograph #FineArt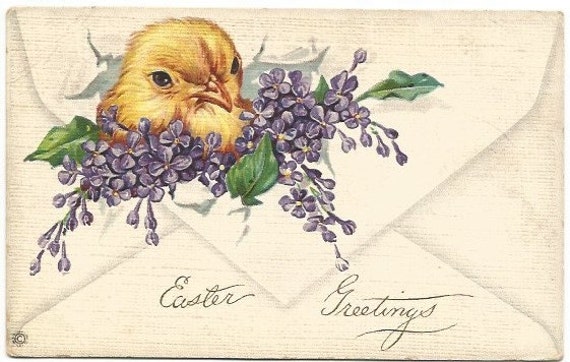 Chick Hatching through Envelope w/ Sprays of Purple Lilac Vintage #Easter Postcard
http://etsy.me/2iNFxAI
@Etsy @ButterflysAttic #CCMTT