Monday Twitter Tree@
Monday - Twitter Tree© 02/06/17 #CCMTT
Welcome to the
Monday - Twitter Tree©

Three days a week, we come together to promote each other.
.........
This week we are returning to the original Twitter Tree promotion. The linkup will not be done on Monday's Twitter Tree due to people posting their items and not tweeting others.
Those posted here are those who promote others which is what the Twitter Tree was designed for.
Please tweet all items and the post. Let's regrow our following!
Here are today's items: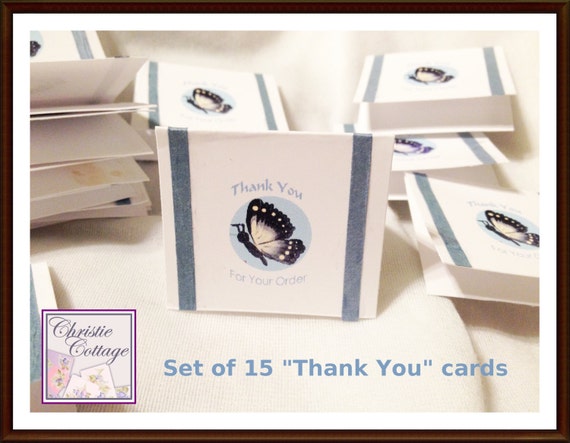 What a cute set of Mini #ThankYou Cards Set of 15 Butterfly @ChristieCottage
http://etsy.me/1Pd9C7e
via @Etsy #CCMTT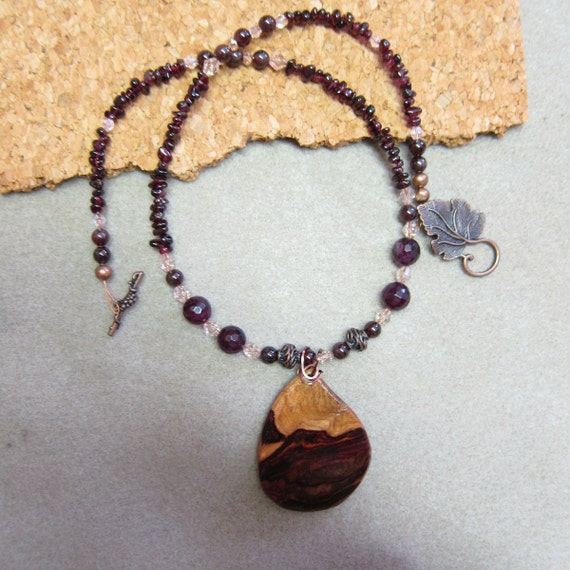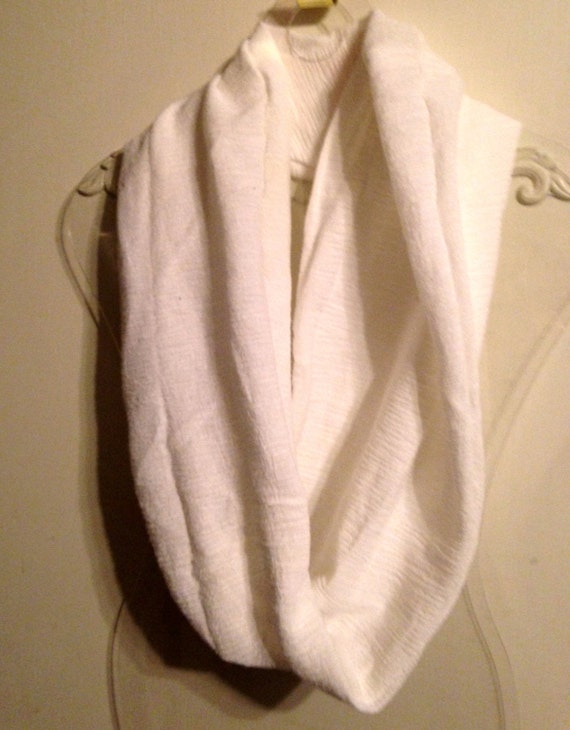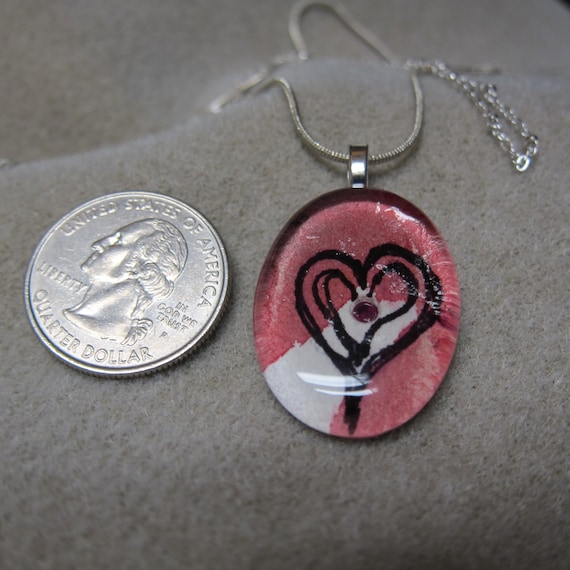 [No Content was available for this item]
Digitally Enhanced Fine Art Photograph of a Vintage Red Motel Sign in #Nebraska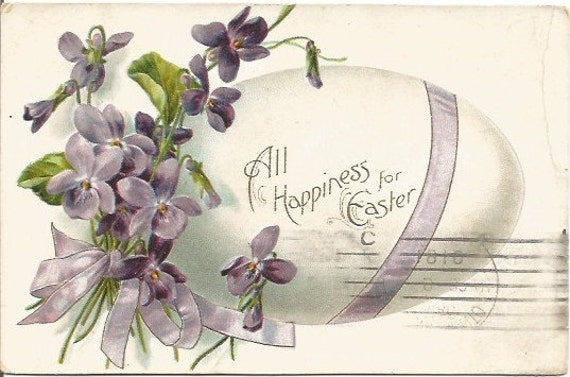 Large Easter Egg with Purple Ribbon and Violets Vintage Postcard
http://etsy.me/2l0ykuI
via @Etsy #CCMTT @ButterflysAttic #Easter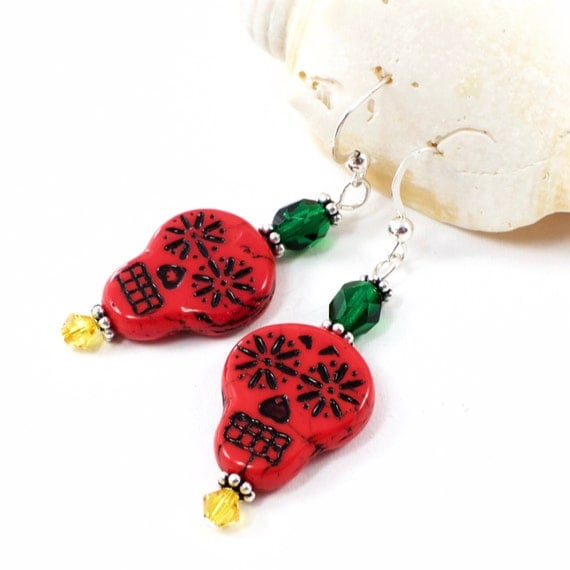 Rasta color skull earrings for a night out dancing or for Reggae on the River @SolanaKai
etsy.me/2kFYwwW
#ccmtt #skullearrings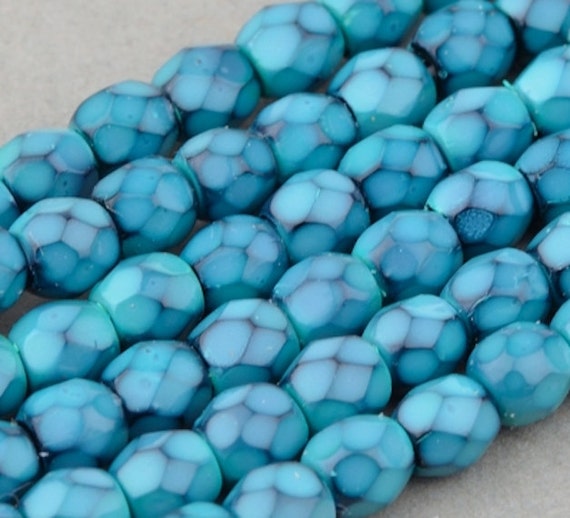 Turquoise Opaque with Jet Honeycomb Czech Glass Faceted Round Beads @SolanaKaiBeads
etsy.me/2kFPAaP
#ccmtt #Beads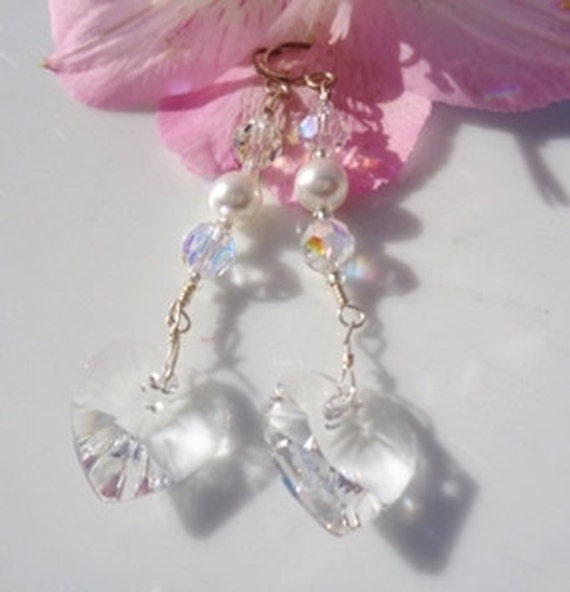 Valentine Swarovski Crystal Heart Earrings by MagdaleneJewels
http://etsy.me/2kBLvob
via @Etsy #CCMTT #ValentinesDay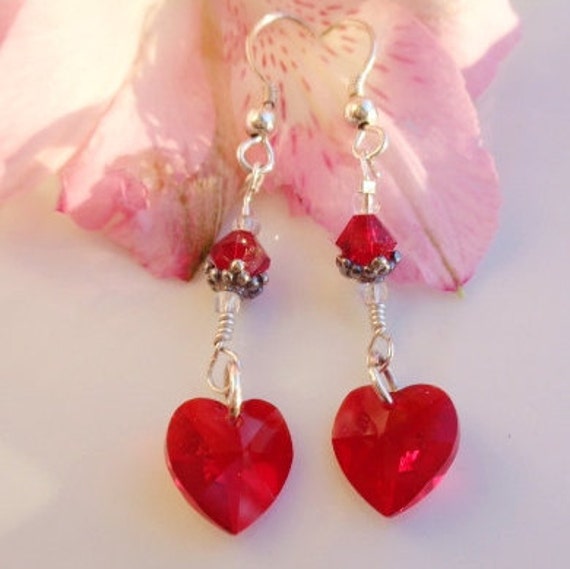 Valentine Swarovski Crystal Earrings Ruby by MagdaleneJewels
http://etsy.me/1ZktDb2
via @Etsy #CCMTT #ValentineEarrings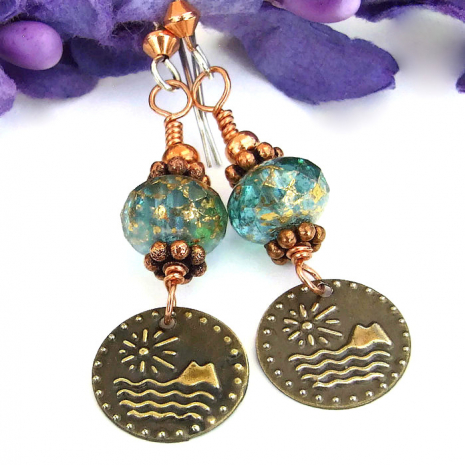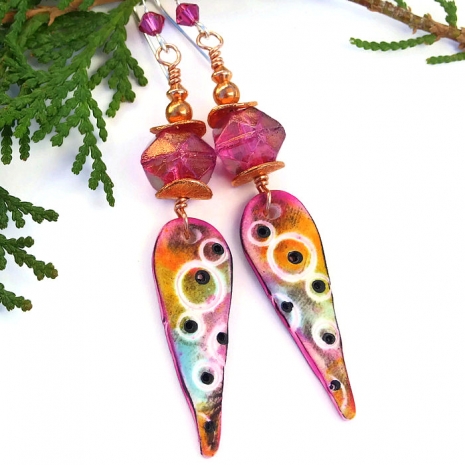 Love one of a kind, handmade jewelry? Check out my new blog: http://bit.ly/2jRCtPV @ShadowDogDesign #ccmtt #Blog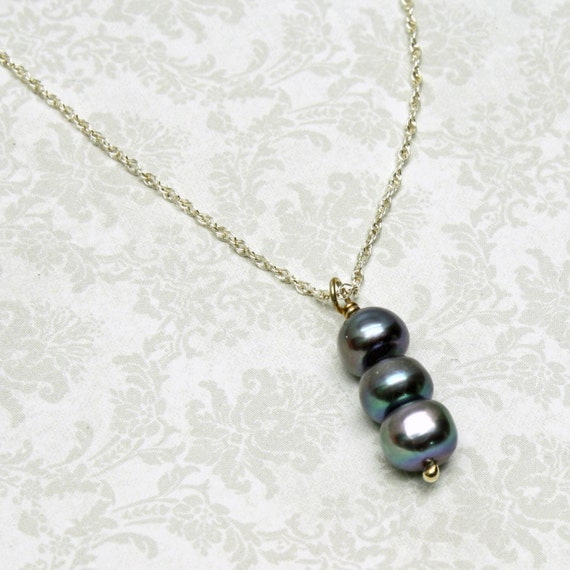 Real pearls! Triple Pearl Necklace, Dark Silver Freshwater, Sterling Silver Chain #handmade @shanghaitai CCMTT @Etsy
http://ow.ly/4hW4308HxwJ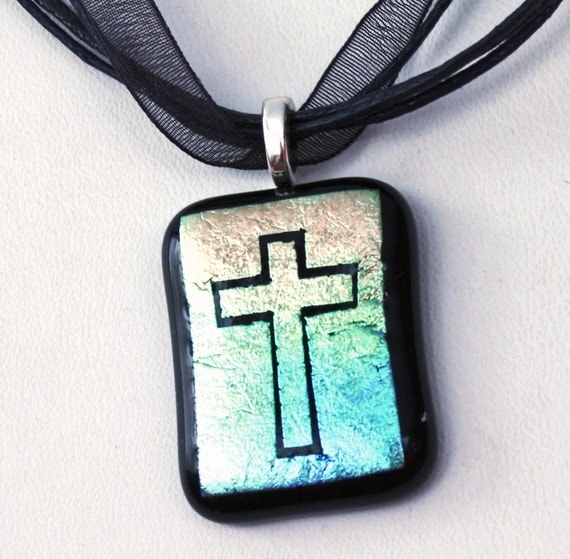 Dichroic glass cross pendant in beautiful pastels, hand etched, handmade @shanghaitai #CCMTT @Etsy #Easter
http://ow.ly/S2Jz308Hynj
...........................
Thank you to everyone for sending your inks and tweets!
Let's promote this post like mad!