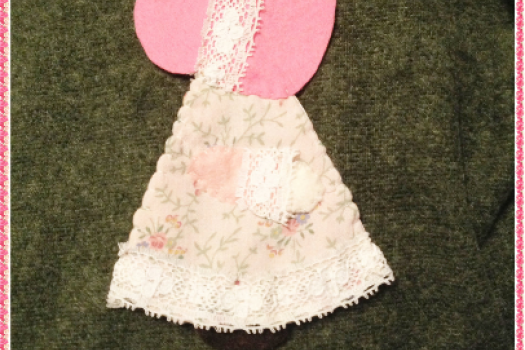 Sunbonnet Sue, Handmade Applique, Handmade in America, 002, Pink, Gingham
This cute Sunbonnet Sue applique is made from the vintage patterns I sell in my shop.
https://www.etsy.com/listing/262095477/sunbonnet-sue-and-overall-sam-quilt?ref=related-5

This one is made from pink felt, two shades, white felt, brown felt and vintage lace. This one has an overlay of vintage gingham. Ready for you to sew on your project, card or put in a scrapbook.
Measures
6" from highest point on hat brim
4" at widest point on dress.
I have another listed with gingham fabric. I even have one Overalls Sam listed.