From the HOME page Click any of the section photos below to view the section items. Thanks! <><
Thanks!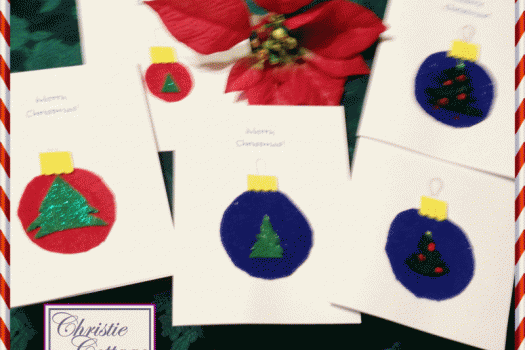 Christmas Cards, Handmade, Felt Ornaments, Set/5
Here's a cute set of handmade Christmas ornaments. Made in America. Set of 5.
Made with card stock and felt and foam scraps.
Measures 5-1/2" x 4-1/4"
Perfect for those special friends.
Sell handmade? Buy handmade.
Merry Christmas
blank inside
White envelopes